ABOUT US!




Henry Industries is a full-service nationwide provider of distribution center, warehouse and logistic needs. HII has been providing a high-quality service since September of 1991.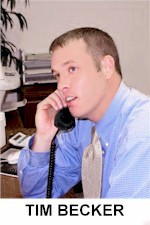 "For over twenty years, we have believed in doing things only one way - the correct way - the first time! We understand that as a service company we do not provide a product, but simply a non-tangible service, and a service company is only as good as its word. Try Henry Industries today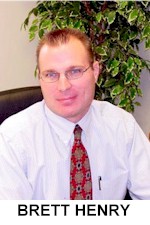 .
"We promise to deliver you the best customer service in the business!"
Henry Industries began its business with only one thing in mind - to make business easier and more affordable for those who have distribution centers and warehouses to operate, and also for those who have considerable logistics needs as well! In the fall of 1991 company founders Brett Henry and Brent Henry, along with business partner Tim Becker saw an incredible opportunity to get involved and change the way privately held service companies operate. Thus, HII was formed and the race was on. Since that time HII has become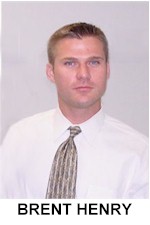 the industry front runner and now sets the standard.
HII has combined the latest distribution, warehouse and logistic technology with professionals who understand the importance of accuracy and timeliness. Over the past twenty years HII has laid a sound foundation for its clients to put trust in. A foundation that will support their business needs well into the twenty first century. At HII, we understand our clients. We understand business.